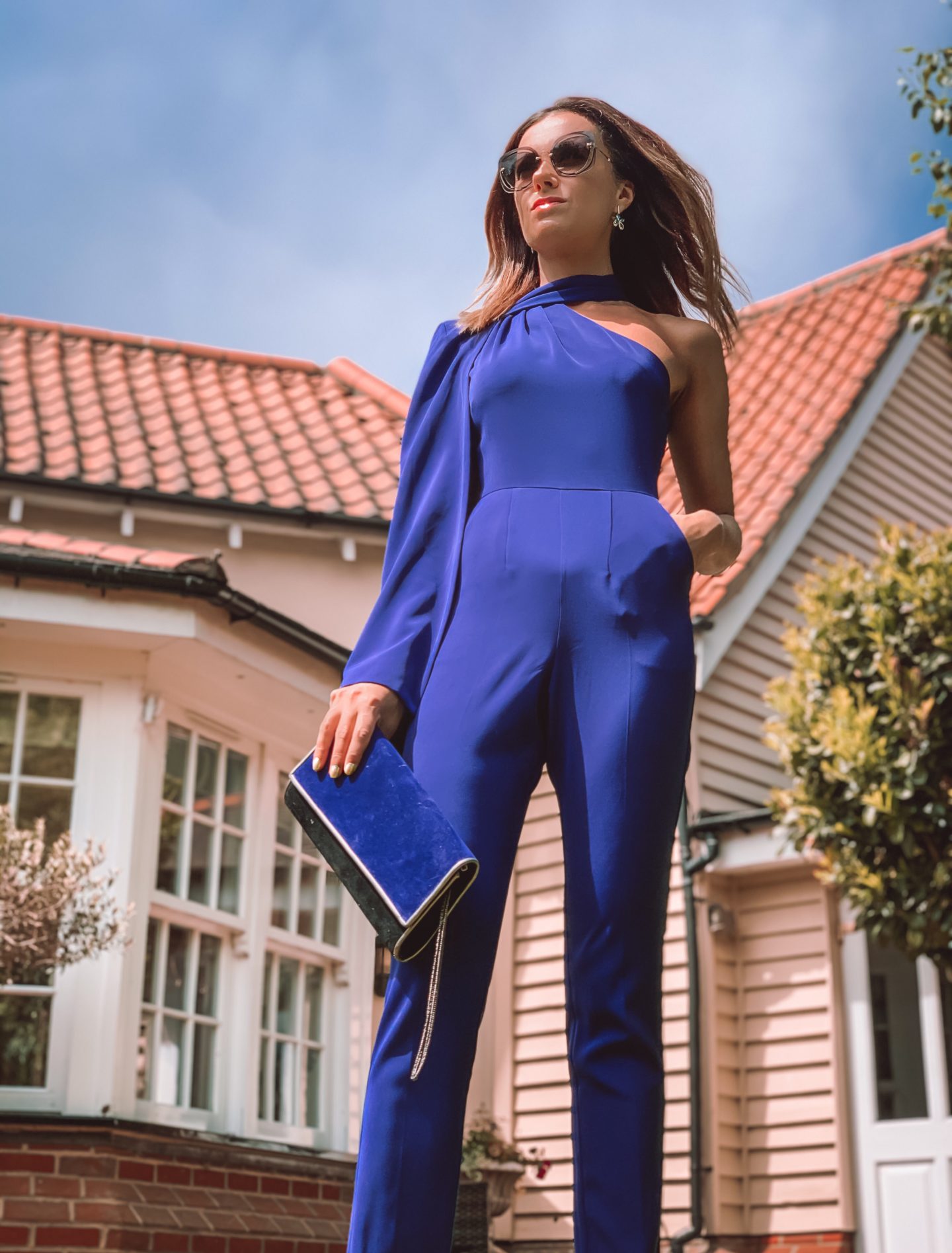 "Fashion changes, but style endures." Coco Chanel
---
Associated with status and dignity – blue has been influencing wardrobes throughout history.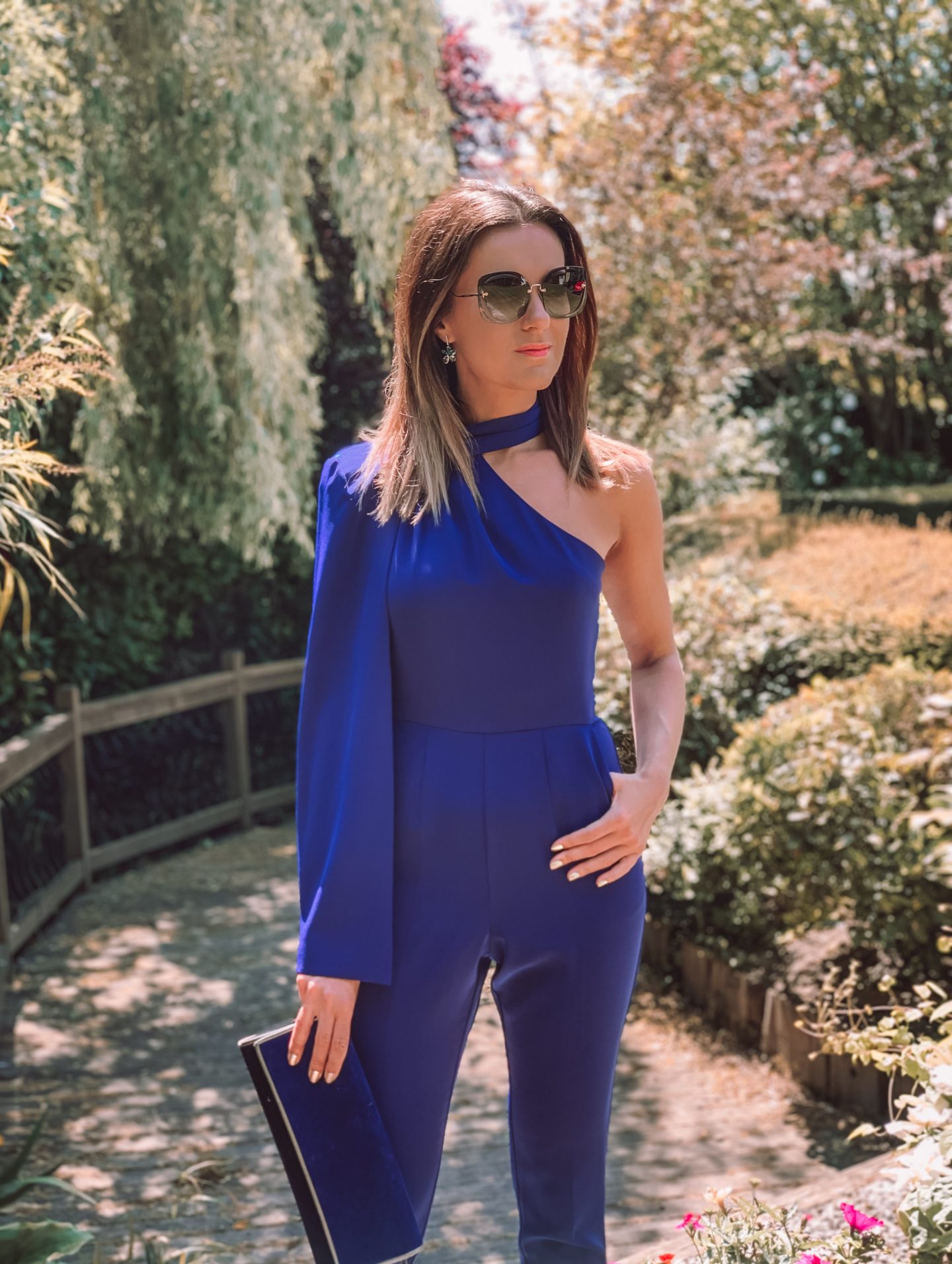 It's an incredibly elegant and striking colour to wear all year round. The vibrancy of cobalt blue is undeniably captivating, but that same intensity is the main reason most people shy from wearing it.
If you're worried about whether you'd suit the impressive shade, be assured that this hue complements all skin tones and looks great on any silhouette, so make it your new go-to colour for the season.
I thought I'd round up a few tips in one place for you guys!
MIX COLOURS
Cobalt blue works well with all colours from sleek black, crispy white, classic navy to camel, red, orange and green.
My favourite hue matches:
• Cobalt blue and grey for understated elegance.
• Blue and yellow to grab attention.
• White and blue to create a fresh and crisp look.
• Add silver or gold accents for an elegantly rich appearance.
TONAL QUEEN
This is probably my favourite trick, mixing and matching the tints and shades of one colour. The lighter shade softens the look, while the cobalt is the striking highlight.
MONOCHROMATIC
I love monochromatic looks, and especially with a colour as strong and powerful as cobalt blue. I find a monochromatic look very elegant and also extremely slimming.
BABY STEPS
If you are a little unsure when it comes to bold colours, then you should start by taking baby steps. Add a pop of colour with a pair of cobalt blue shoes or a bag and then see if you like it and want to take the next step toward bold coloured clothing.
If you are still unsure about bold looks, I do recommend that you read one of my previous posts (updated for 2020) that explains everything from the colour wheel to how to mix and match bold hues to avoid looking tacky.
---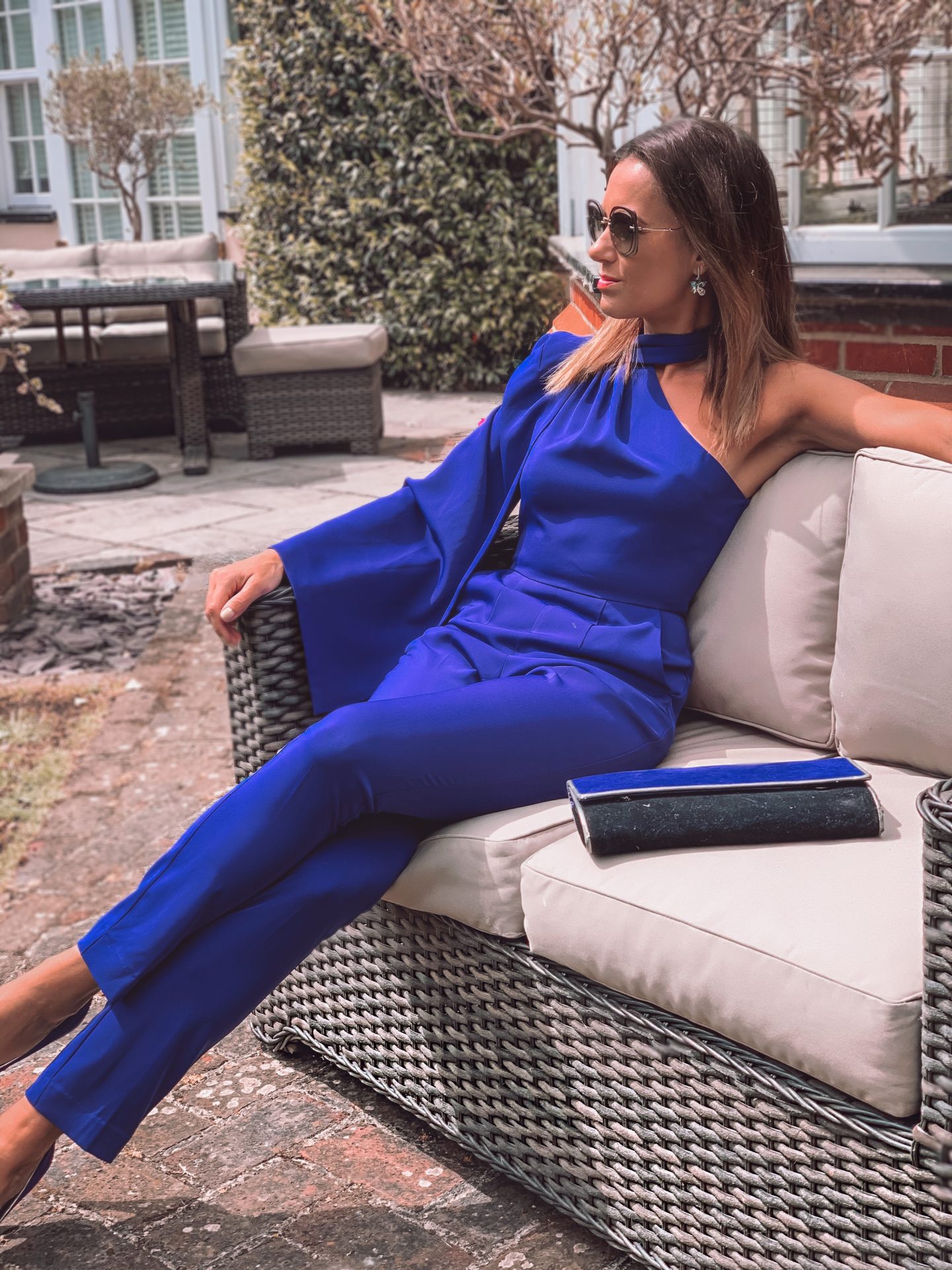 What's your favourite hue this summer and why?