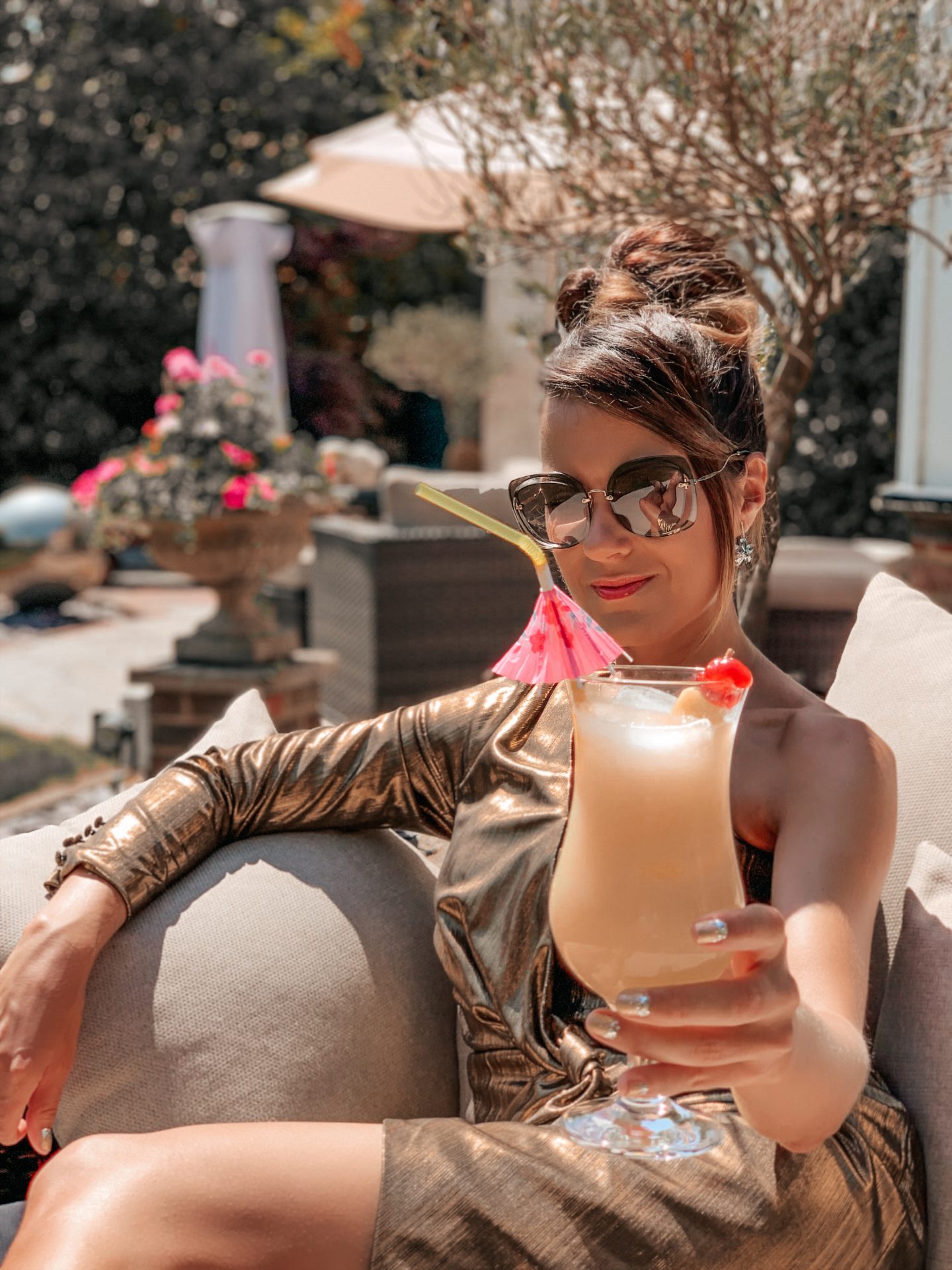 "I only drink Champagne on two occasions, when I am in love and when I am not." Coco Chanel
---
Spring is in full force, and your cocktails should be too. While enjoying June's new blooms or simply taking in the springtime sunshine, these are the cocktails for raising a glass—and your spirits—this month.
Pop the cork and get the evening started with these delightfully delicious recipes.
THE DUCHESS CHAMPAGNE COCKTAIL
Whether you're having a picnic in the park or you just fancy an elegant and refreshing cocktail while cleaning the house, the Duchess bubbles will make your afternoon *much* more enjoyable.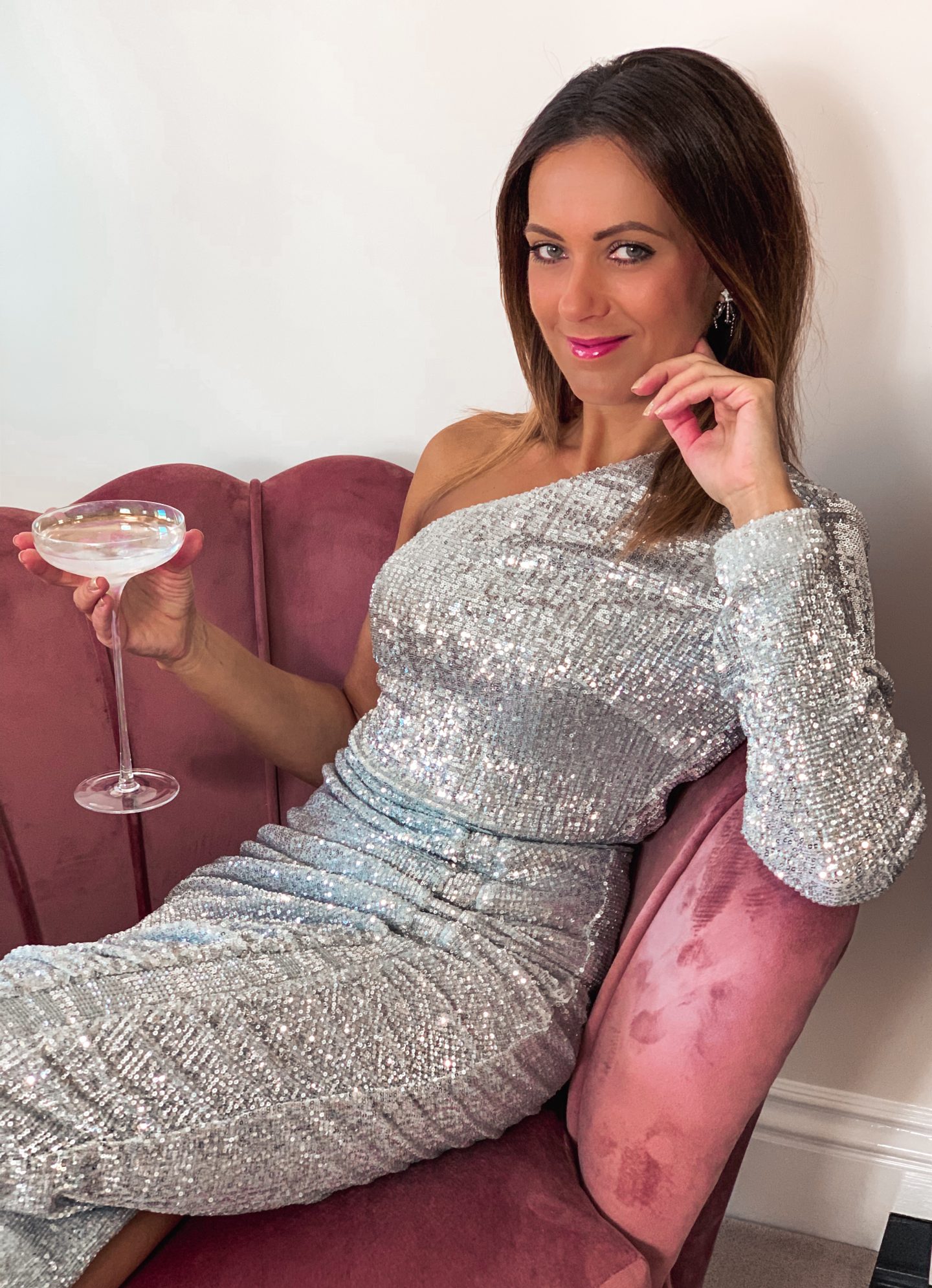 Though I love the elegant simplicity of champagne/prosecco on its own, sometimes, jazzing it up with a few additional ingredients makes the bubbly spirit even more interesting.
Ingredients
25ml vanilla vodka
Prosecco/champagne

Directions
Pour 25 ml of vanilla vodka to the champagne flute and top it up with Prosecco or Champagne and voila! Enjoy the sumptuous combination of vanilla and bubbles.
ESPRESSO MARTINI
Espresso Martini is a delicious creamy cocktail made with a combination of vodka, espresso and coffee liqueur. Kahlúa and Tia Maria are the most commonly used coffee liqueurs, but a hazelnut liqueur Frangelico can be used instead.
The legend says that the cocktail was invented by the famous late bartender Dick Bradsell, as a peculiar request from a top British model in his London bar in 1983 who said the famous words: "Can you please make something that will wake me up and then f**k me up?"
Ingredients
Ice cubes
50ml vodka
50ml freshly brewed espresso coffee
50ml coffee liqueur (preferably Kahlua)
3 coffee beans (optional)

Directions
• Prepare the espresso coffee beforehand and let it chill. That will help to minimize the dilution, make your drink colder and even tastier!
• SHAKE: Put all the ingredients, plus ice, into a shaker and wake the drink to life! That will also improve the frothy foam on top of your final drink.
• STRAIN: Make sure to pour the drink brisk and swift from your shaker into a pre-chilled cocktail glass. That will help get all that beautiful foam out and land on top of your drink.
• GARNISH: with three coffee beans (optional).
CLASSIC PINA COLADA
A tropical blend of rich coconut cream, white rum and tangy pineapple.
Ingredients
50ml pineapple juice
75ml coconut cream
ice cubes

Directions
• Put all the ingredients, plus ice, into a blender and wake the drink to life!
• Pour into a tall glass. Garnish with whatever you've got.
PASSION FRUIT MARTINI
Viewed as a modern classic and one of the most popular cocktails in the UK, the porn star martini. Bursting with zingy flavours and is perfect for celebrating with friends.
Ingredients
50ml Vanilla Vodka
50ml passion fruit juice
1⁄2 A Passion Fruit to Garnish
1 Spoon Caster Sugar (optional)
50ml Prosecco

Directions
• Fill a Martini glass with crushed ice to chill and place to one side.
• Put all the ingredients, plus ice, into a shaker and wake the drink to life!
• Empty your Martini glass and strain in the drink, then garnish with the passion fruit.
Serve with a shot glass of prosecco on the side.
You may ask but what do I do with that tempting looking shot of prosecco on the side? Well, there is no prescribed way, that's up to you. Sip it, shot it, mix it in if you really want, just don't forget about it!
For Gin lovers
Bored of the same old gin & tonic? Try some of my ways to spruce up your old favourite, transforming it from an average tipple into a classy cocktail.
What are your favourite cocktails? Let me know in the comments below.