"Forgiveness is the smell that lavender gives out when you tread on it" Mark Twain
---
If you have never seen the Cotswold lavender fields of, it's a destination you need to add onto your bucket list once we can travel.
The Cotswold are known around the world as a classic view of the English countryside. I was so mesmerized by my first experience last year that I knew it would not be my only visit!
During July and August the Cotswold Lavender farm opens, showing off their spectacular displays of many varieties of Lavender to the world.
There are also areas of natural wildflowers and camomile which come to life at the same time. The aroma of lavender instantly captures your senses as you enter the fields.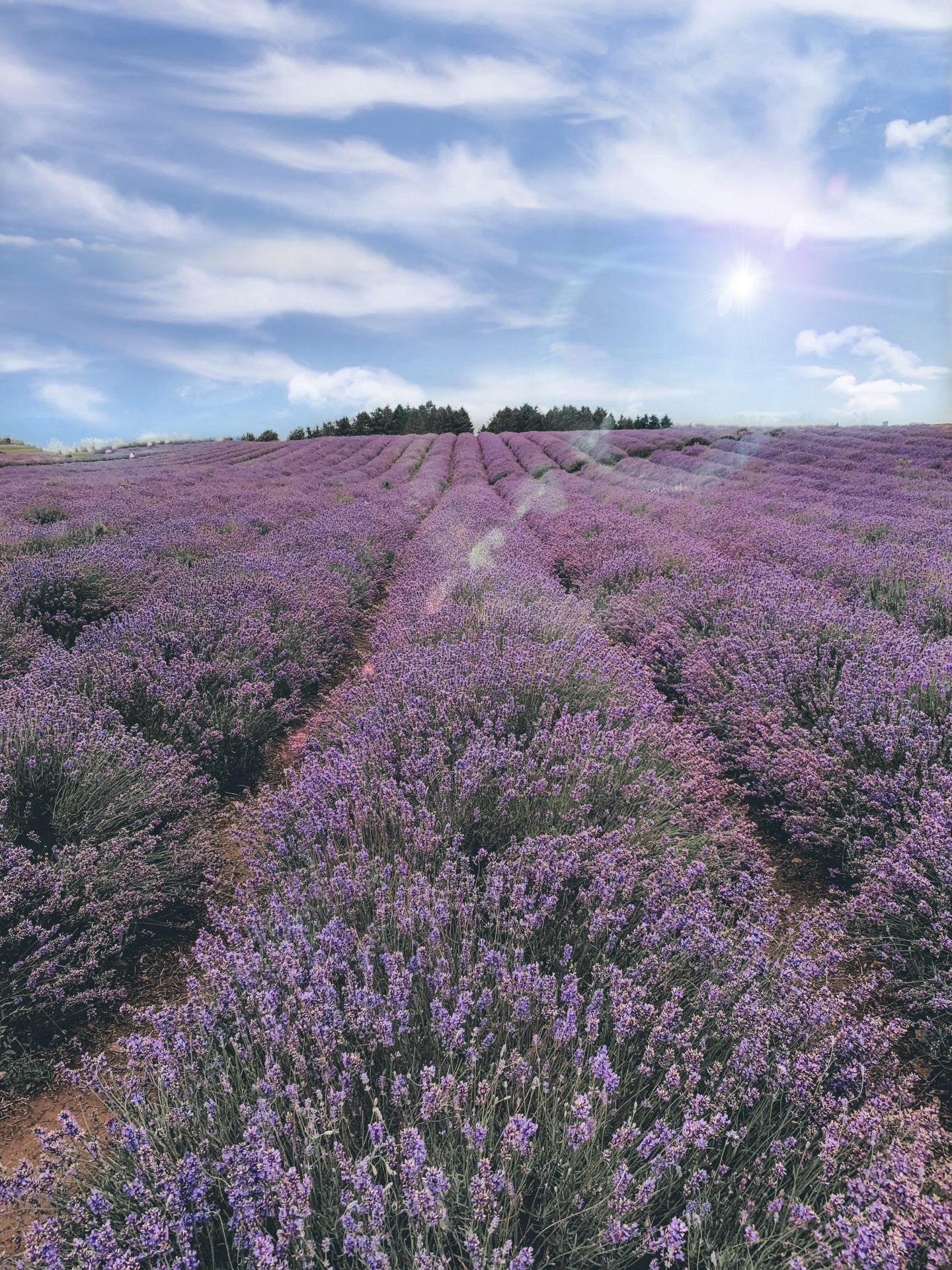 GROWING LAVENDER
The history of Cotswold lavender fields dates back to 1999, from just a few plants to now over 40 different varieties, some 140 miles of rows and over 500,000 plants in total.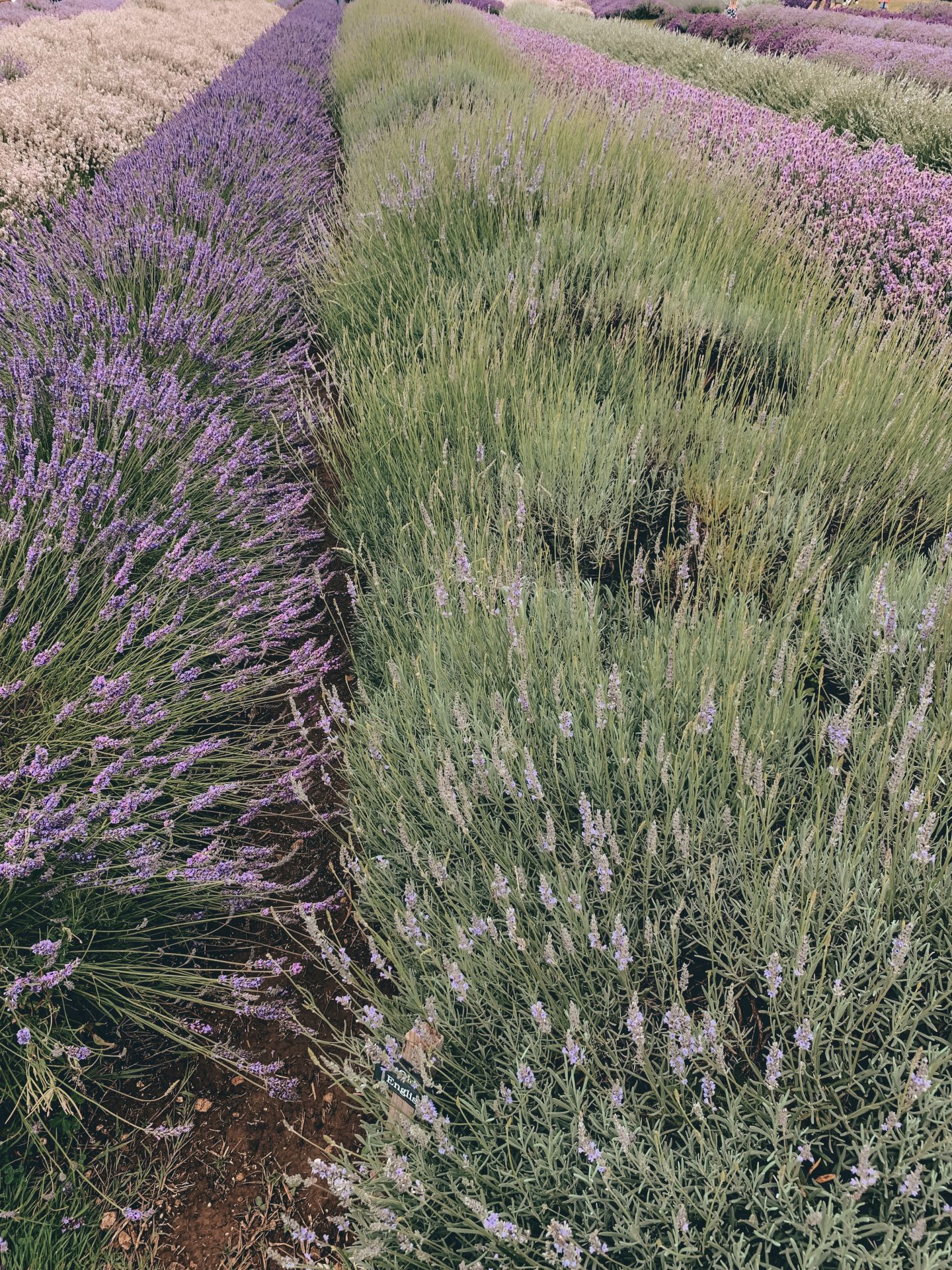 At the peak of the summer sunshine the lavender is harvested (usually during the last week of July and continues until early August), distilled by traditional methods and aged for a year before use.
NOT JUST LAVENDER
The Cotswold fields are also known for their wildflowers from the vivid red of the poppy fields, the violet of the corn cockle, through to the refreshing blue of the cornflower, nature is at its very best in the summer months.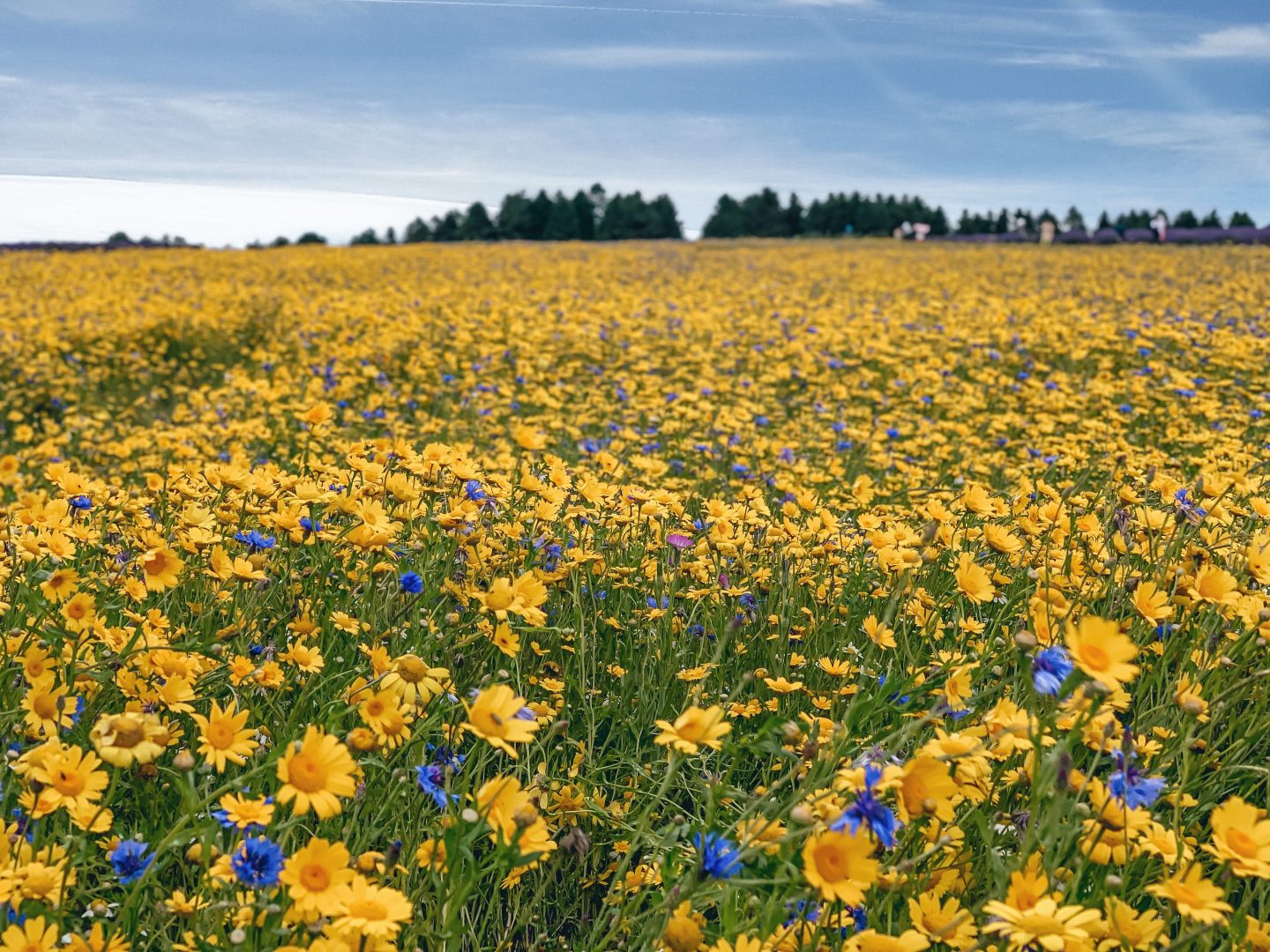 WHEN TO VISIT
In a typical English summer, the lavender fields should start to come into flower mid June, with the best time to see them early-mid July but it can differ year to year with the weather.
The fields are now open until 26th July (possibly later if the lavender keeps flowering) however, please be aware that due to COVID-19 things are slightly different this year. This year the focus is to make it a totally outdoor experience.
All of the benches are placed out in the fields and visitors are encouraged to bring their own picnics for some alfresco dining amongst the peace and quiet of the lavender.

ADDRESS
• Street: Hill Barn Farm Cottage
• Postcode: WR12 7JY
• City: Broadway
• County: Worcestershire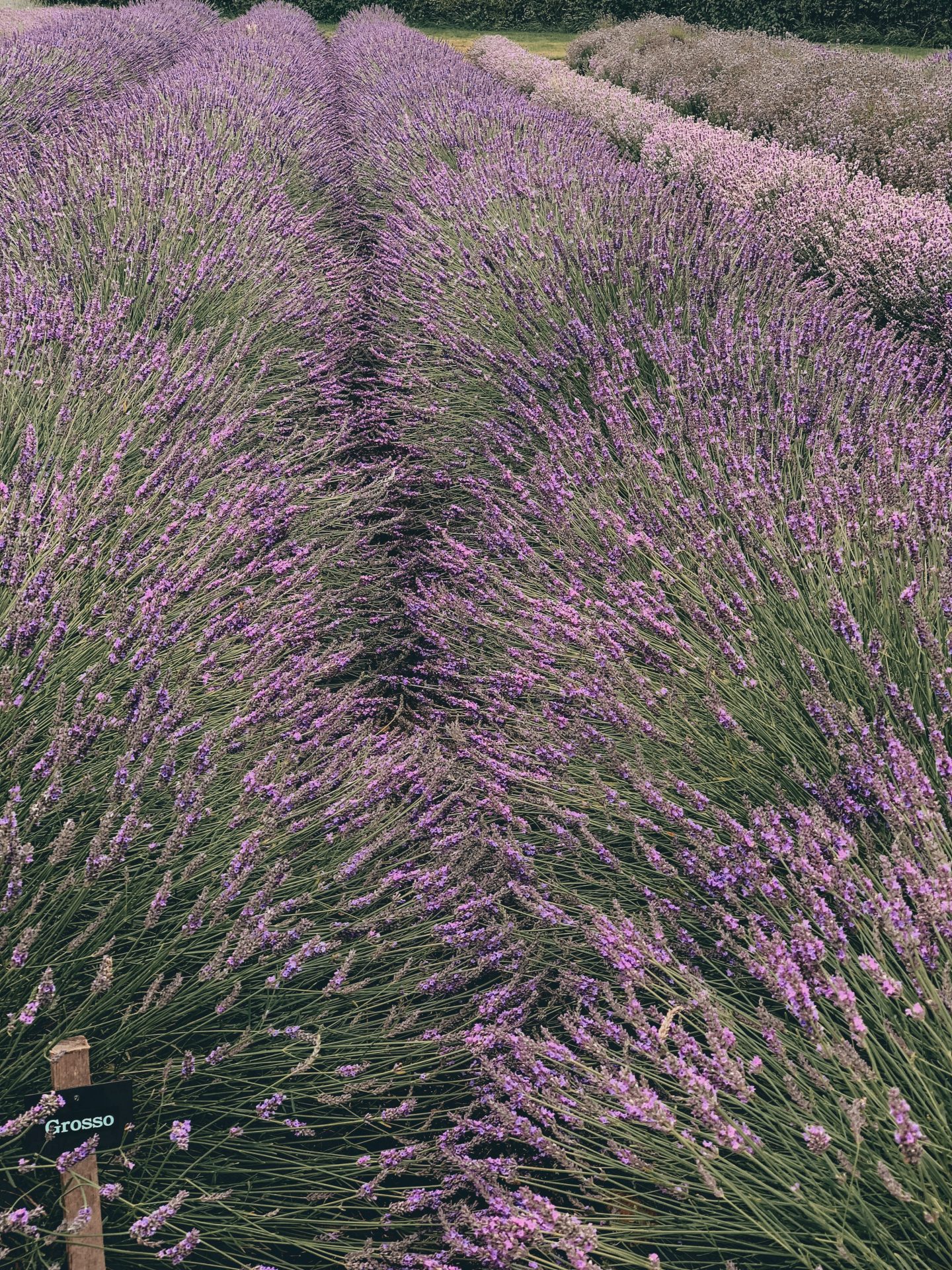 FEES
• £4.00 for Adults
• £2.00 for Children under 15 yrs
• Children under 5 yrs go free
• Professional photography by arrangement only.
• Drones are not permitted over any of the fields at any time.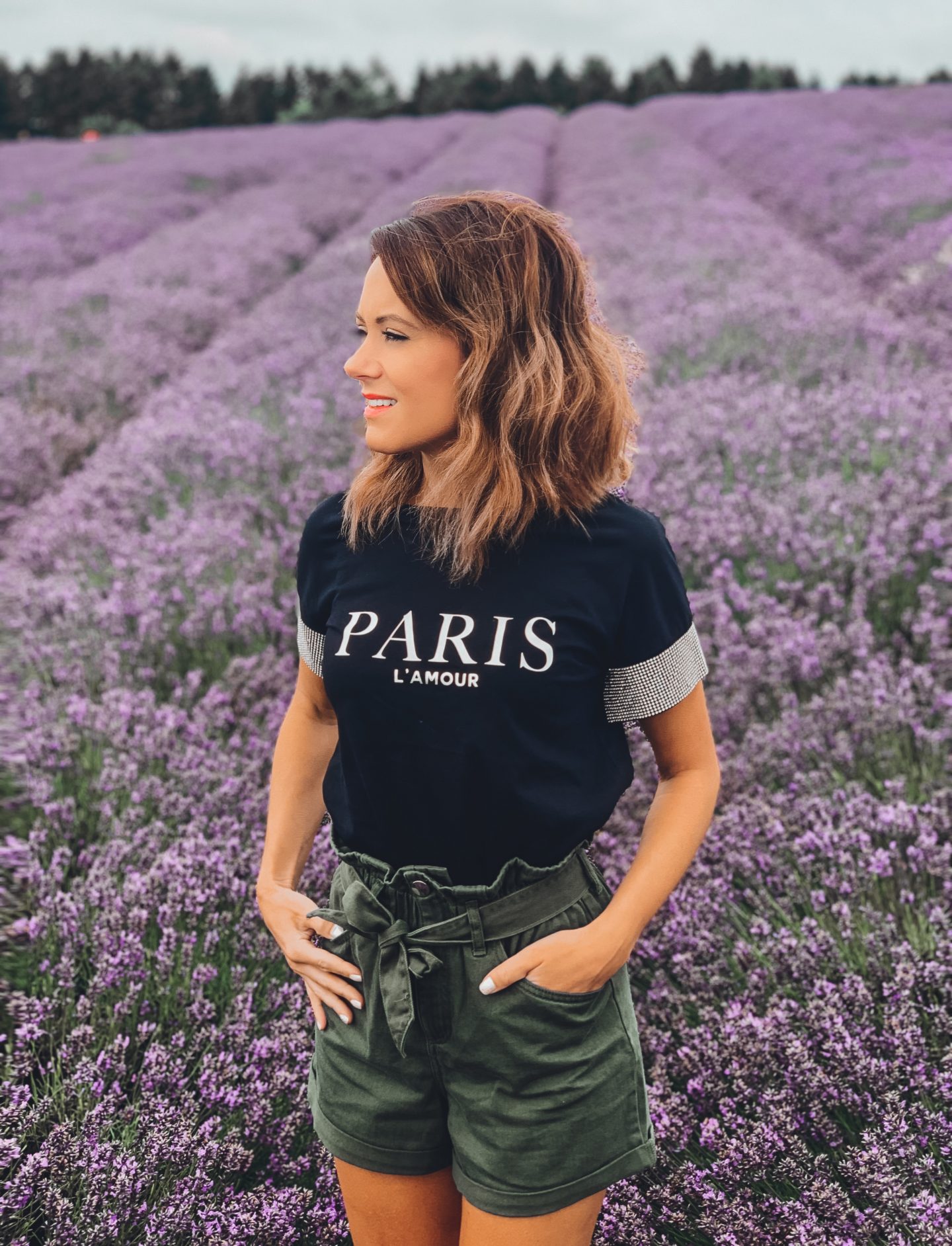 What are your favourite lavender fields?