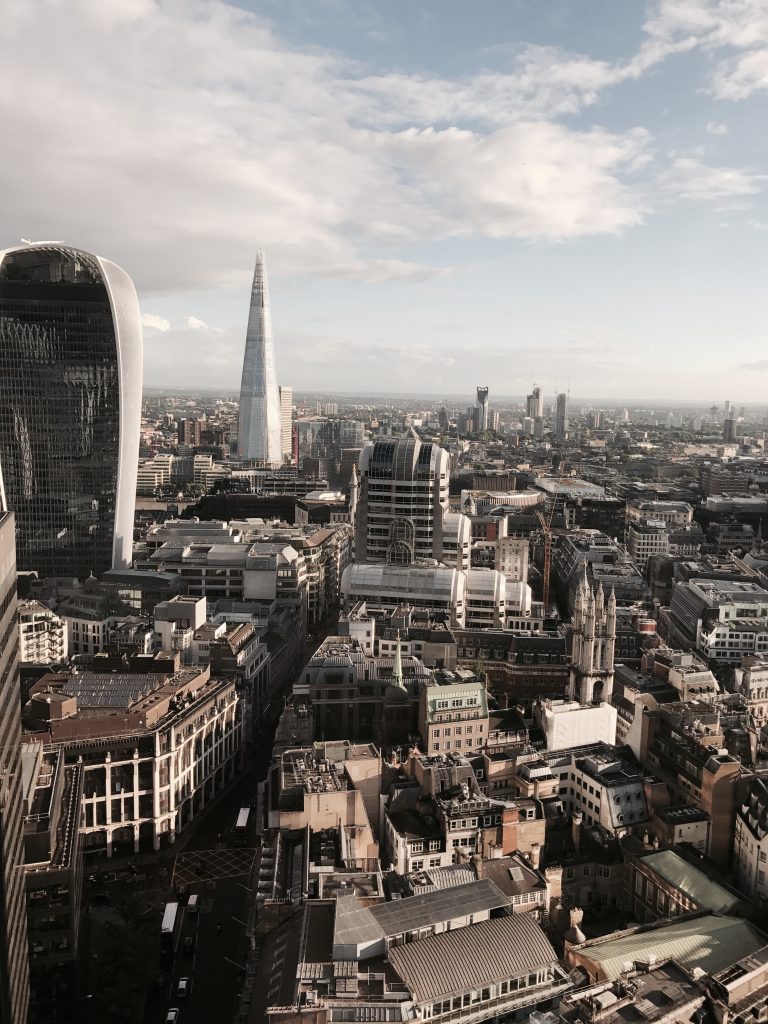 Tweet
"Alcohol may be man's worst enemy, but the bible says love your enemy". Frank Sinatra
---
City Social Bar
Situated within the iconic skyscraper Tower 42 in the City of London, is Jason Atherton's latest venture "City Social". If you haven't been here yet, than you aren't doing the London City right!
Ironically, it was our first time in the City Social even though it is literally round the corner from our offices. As we came out of the lift we were immediately overwhelmed with the view of the humongous development the City has undergone over the last few years, the Gherkin, the Cheesegrater, and all those iconic buildings that have shot up in London. I have to admit, it was breath taking and certainly worth a few Instagram photos.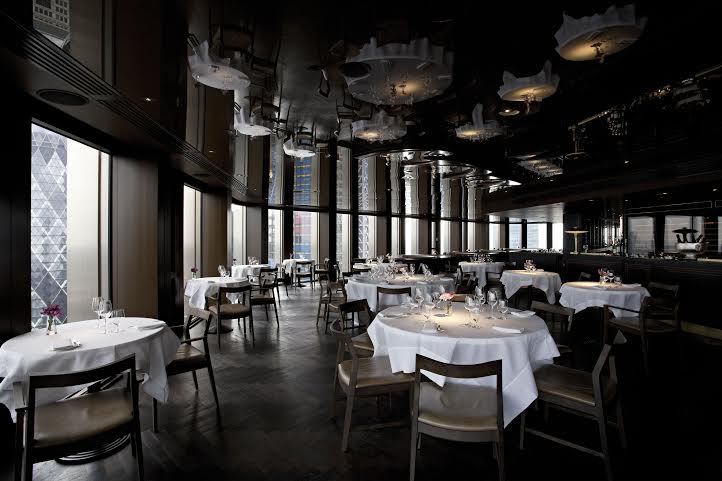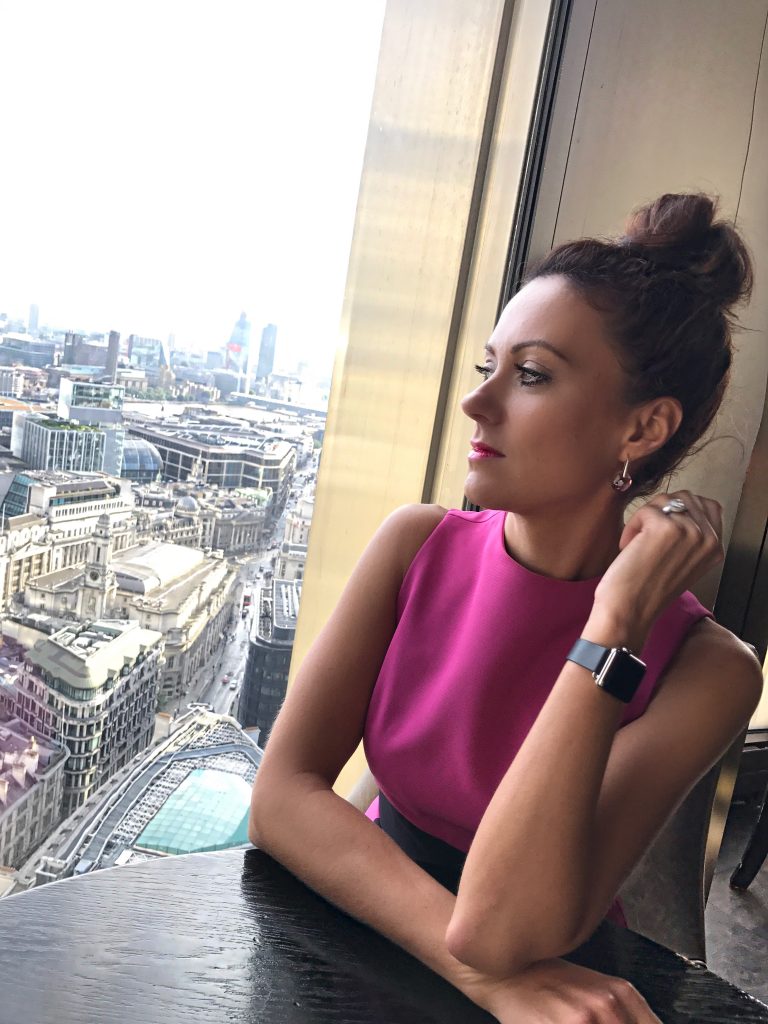 The ambience here is everything… We certainly enjoyed our conversation about everything and nothing, with soothing music in the background surrounded by an art deco interior with 24th floor views overlooking the city. The drinks are a masterclass and they have so much heart and soul. There's a long list of cocktails and wines, as well as a good selection of beers, spirits and champagnes if there's cause for celebration. City Social can definitely be visited for the strength of its drinks cabinet alone.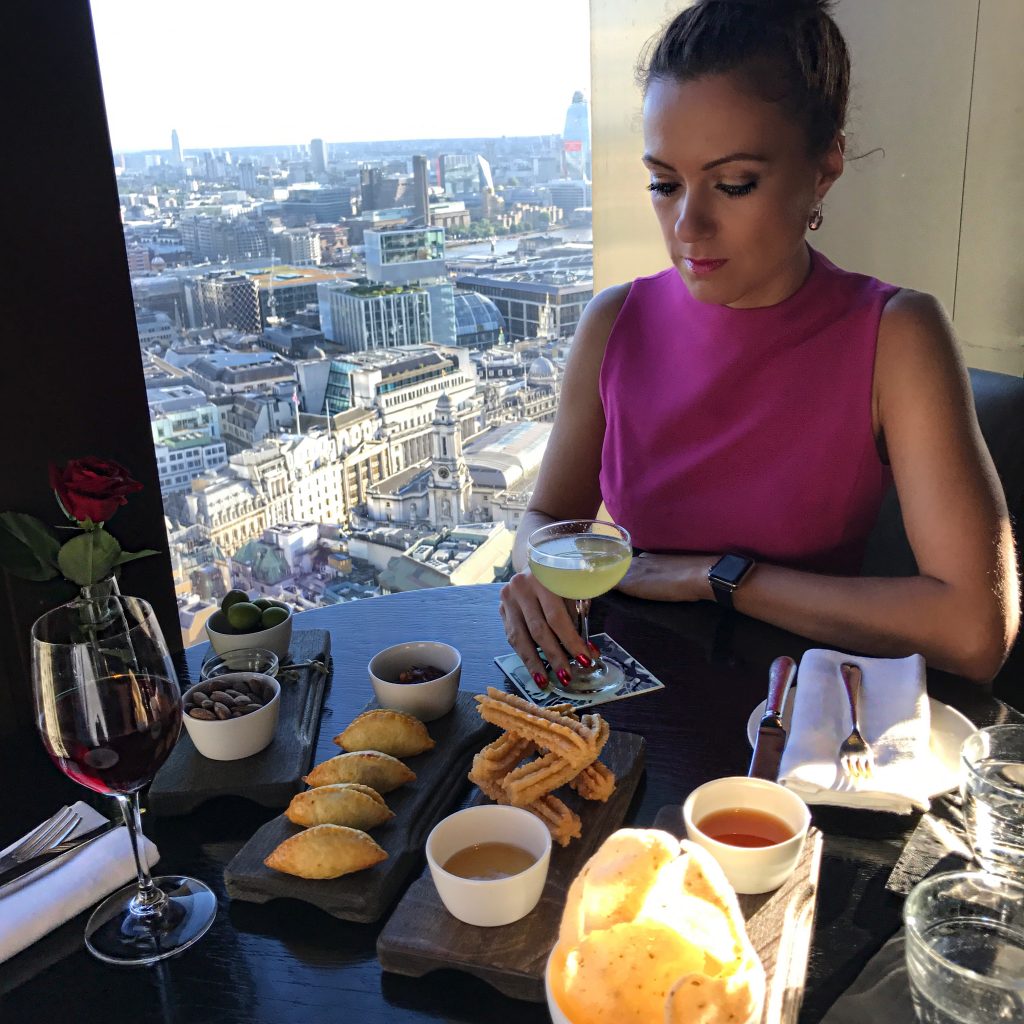 We are certainly planning to go back to the City Social to explore a bit more especially the restaurant that has excellent reviews and blends beautiful cuisine with a stylish interior and stunning views of the City to create a first-rate dining experience. Their minimalist dark wooden interior is the perfect backdrop to any Instagram photo. Look out for any Instagram Worthy posts!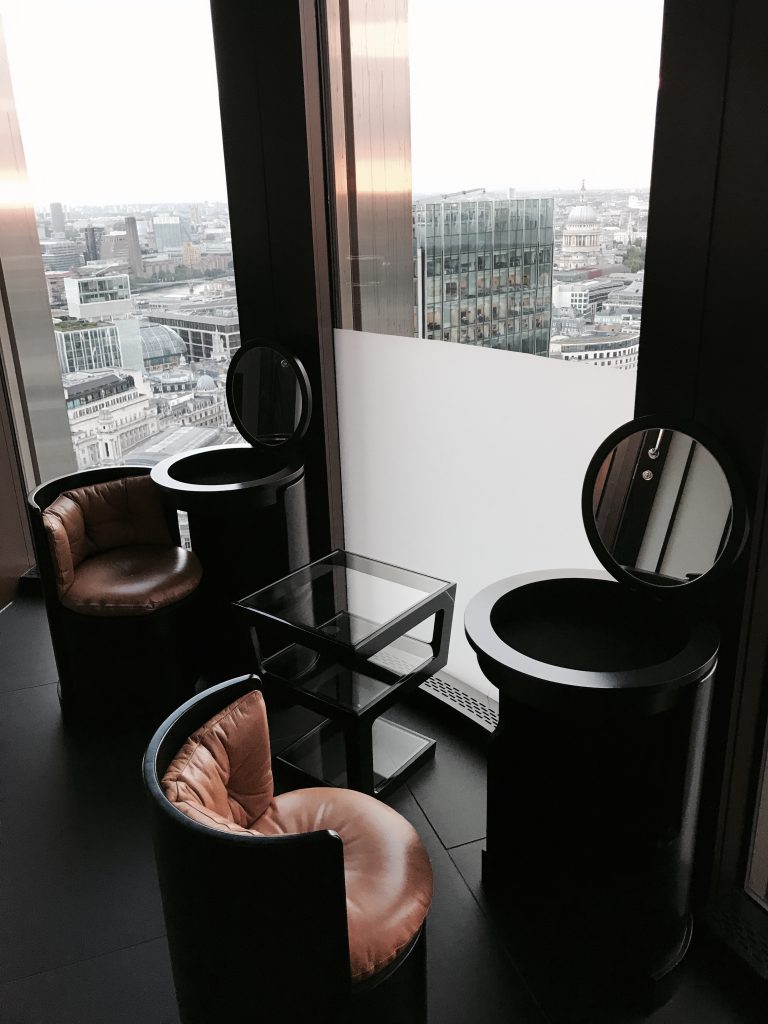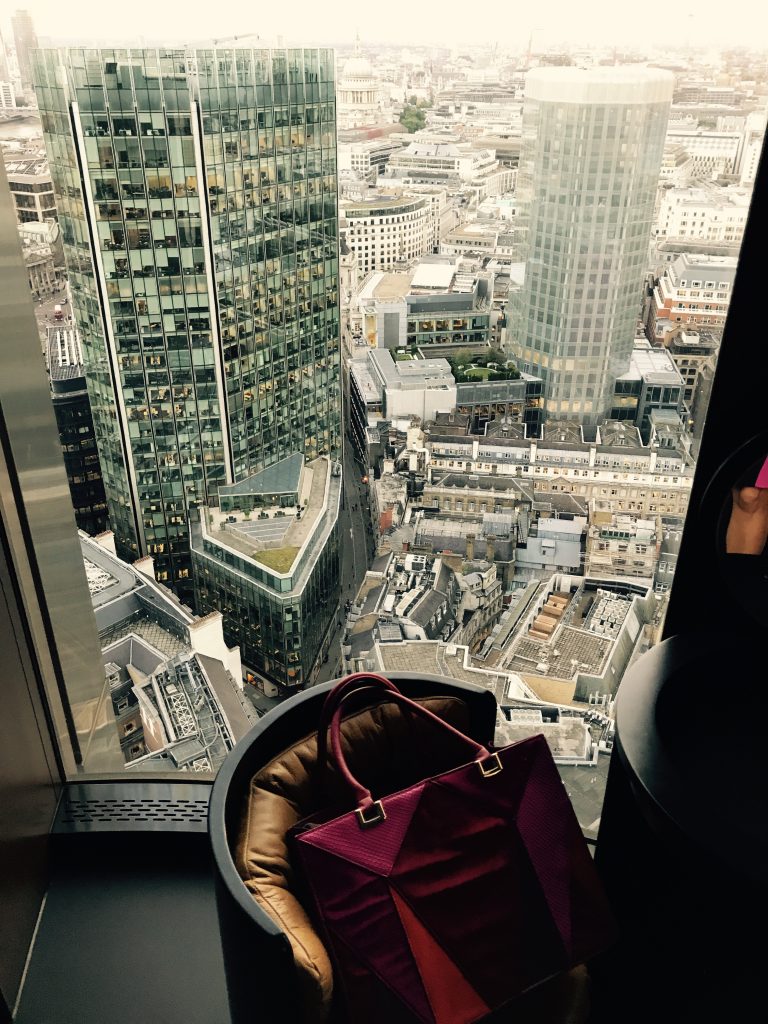 What are your thoughts about this place? Let me know in the comments below.
Hope you're having a great week so far and thank you so much for reading!
PS. Check out some similar dresses and bags in the widget below
Tweet